The second annual Save A-Paw event was windy, cold, and even had some rain, but none of that was going to stop our wonderful community from supporting a great cause!!!
We had more than 170 community members show their support for Save A-Paw Day!  The generous donations from everyone help support our local rescue groups.
We collected 5,000 pounds of food and over $1,400 for our local rescue groups!
Thank you so very much to our wonderful vendors, volunteers, rescue groups, and especially our community, for making 2013 Save A-Paw such a success!
Next year will be even bigger and better!!!
<a href="http://cosaint.wpengine.com/wp-content/uploads/2013/05/941889_495333690520713_508622700_n januvia cost.jpg">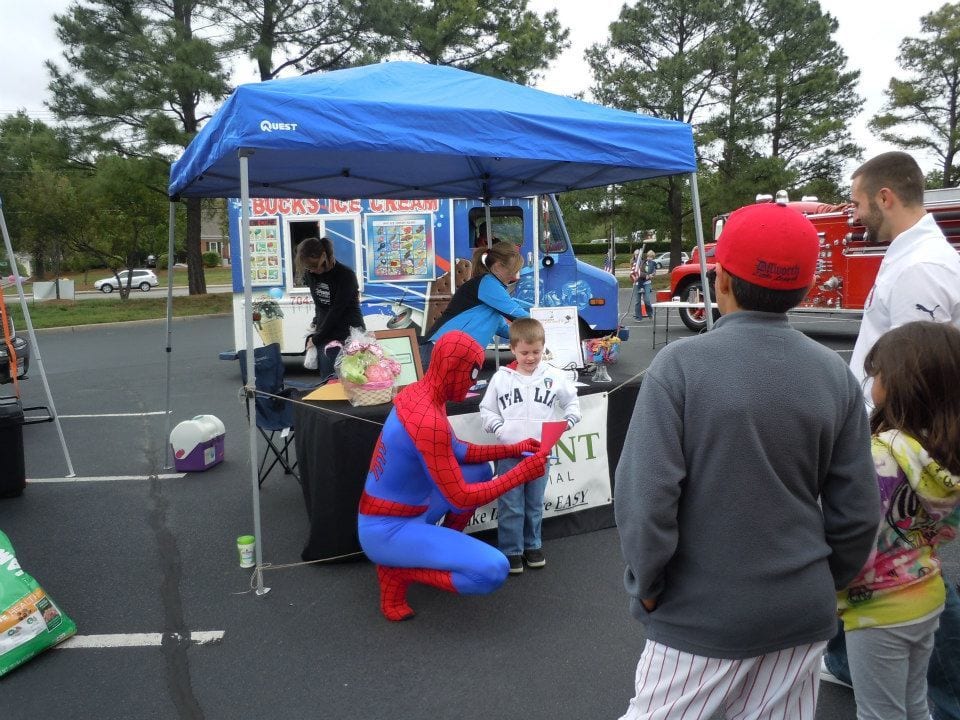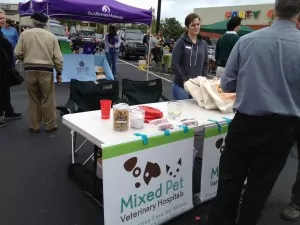 About CoSaint Financial
CoSaint Financial is an independent insurance agency offering a full range of personal and commercial insurance products. CoSaint represents the leading insurance carriers in the industry and has an experienced staff of insurance professionals to guide you every step of the way. For information and quotes on insurance coverage, please call Karen Coll, CoSaint Financial Director of Operations, at 877-529-8127, ext. 102.